Welcome to the Artificial Intelligence Incident Database
Latest Incident Report
May 17, 2022
A Cruise autonomous vehicle ("Cruise AV"), operating in driverless autonomous mode, was at a complete stop in response to a red light on southbound Masonic Avenue at the intersection with Oak Street. ... (Read More)
About the Database
The AI Incident Database is dedicated to indexing the collective history of harms or near harms realized in the real world by the deployment of artificial intelligence systems. Like similar databases in aviation and computer security, the AI Incident Database aims to learn from experience so we can prevent or mitigate bad outcomes.
You are invited to submit incident reports, whereupon submissions will be indexed and made discoverable to the world. Artificial intelligence will only be a benefit to people and society if we collectively record and learn from its failings. (Learn More)
Latest Blog Post
Mar 29, 2022
The AI Incident Database launched publicly in November 2020 as a dashboard of AI harms realized in the real world. Inspired by similar…... (Read More)
By Responsible AI Collaborative
Founding Report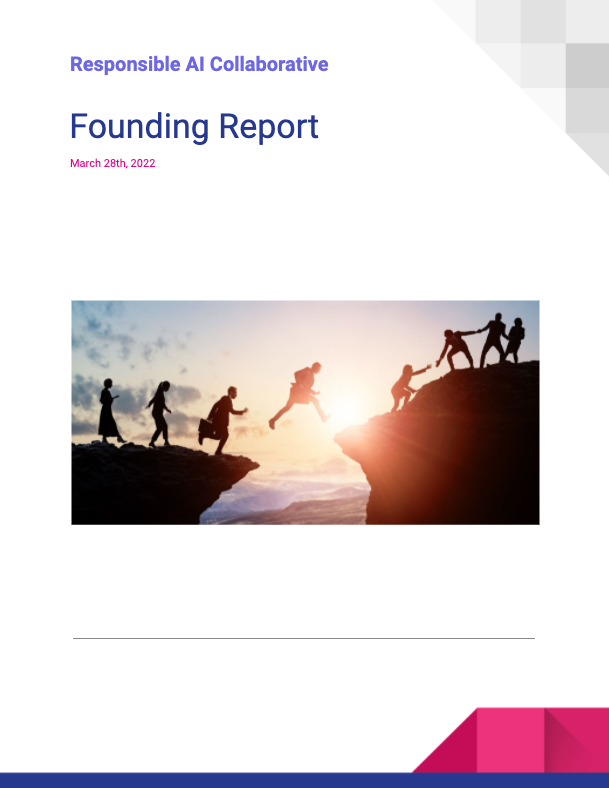 The AI Incident Database is a project of the Responsible AI Collaborative, an organization chartered to advance the AI Incident Database. The governance of the Collaborative is architected around the participants in AI Incident Database programming. For more details, we invite you to read the founding report and learn more on our board and contributors.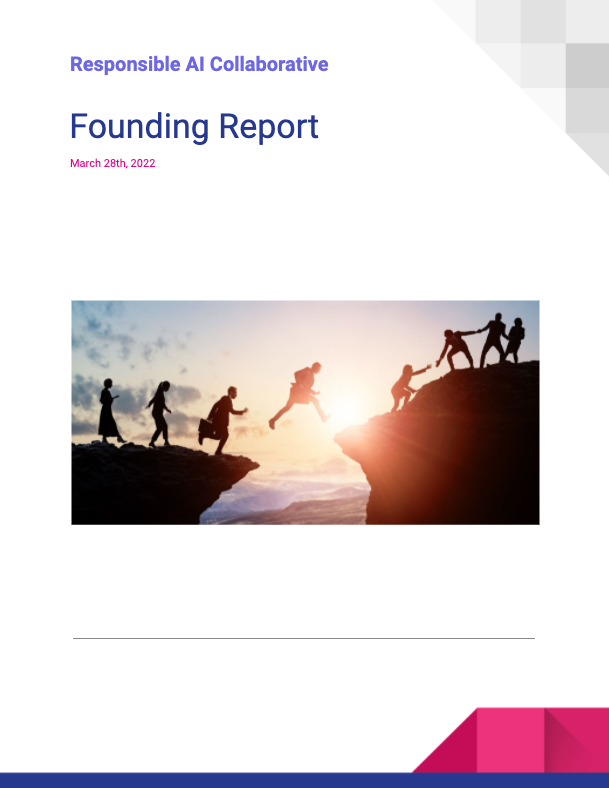 Database Founding Sponsor
As a founding sponsor of the AIID, Partnership on AI was instrumental in supporting the start-up of the database, as well as providing ongoing support and guidance. Partnership on AI also invested in promoting the social benefits of the AIID to their Partners and other stakeholders and have an ongoing interest in supporting its outcomes.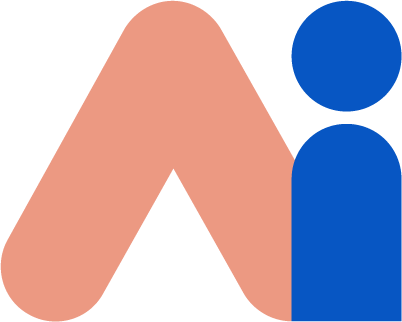 Incident Report Submission Leaderboards
These are the persons and entities credited with creating and submitted incident reports. More details are available on the
leaderboard page.
Distinct Incidents Reported
Wordcounts
These are the most common rooted and stemmed words across all incident reports. More details are available on its data summary page.