Welcome to the
AI Incident Database
About the Database
The AI Incident Database is dedicated to indexing the collective history of harms or near harms realized in the real world by the deployment of artificial intelligence systems. Like similar databases in aviation and computer security, the AI Incident Database aims to learn from experience so we can prevent or mitigate bad outcomes.
You are invited to submit incident reports, whereupon submissions will be indexed and made discoverable to the world. Artificial intelligence will only be a benefit to people and society if we collectively record and learn from its failings. (Learn More)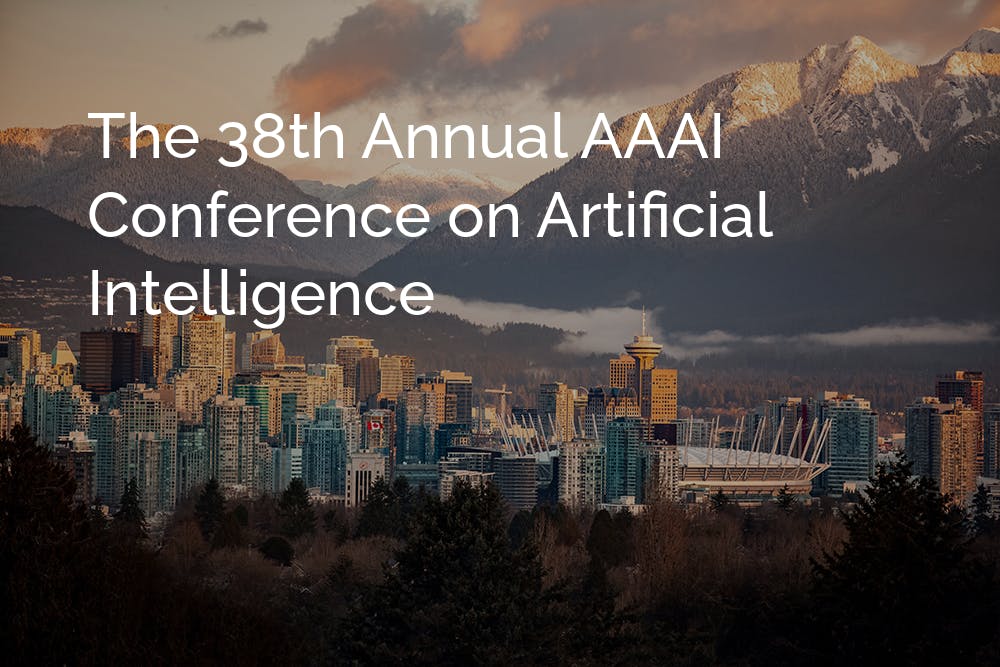 Incident Report Submission Leaderboards
These are the persons and entities credited with creating and submitted incident reports. More details are available on the leaderboard page.
The Responsible AI Collaborative
The AI Incident Database is a project of the Responsible AI Collaborative, an organization chartered to advance the AI Incident Database. The governance of the Collaborative is architected around the participation in its impact programming. For more details, we invite you to read the founding report and learn more on our board and contributors.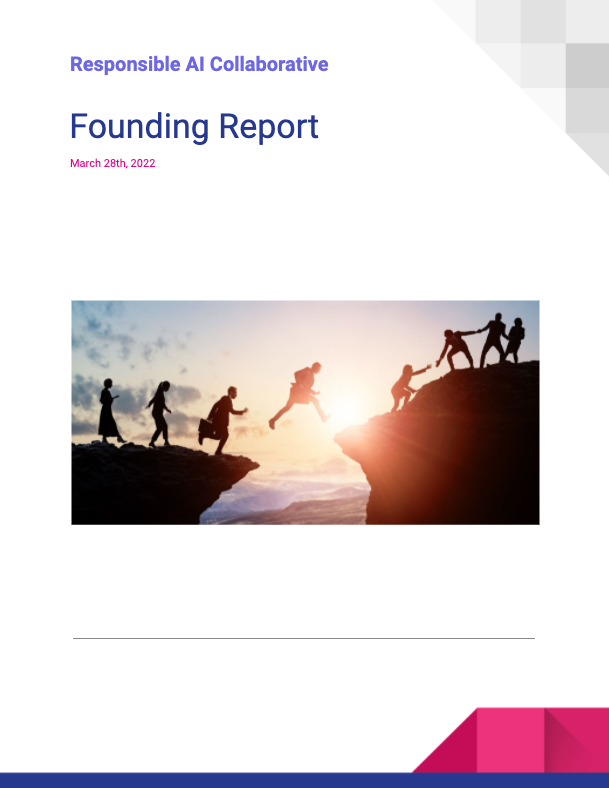 View the Responsible AI Collaborative's Form 990 and tax-exempt application.
Organization Founding Sponsor
Database Founding Sponsor

Sponsors and Grants
In-Kind Sponsors